What is Bulk Purchasing?
Bulk purchasing refers to buying supplements in large quantities at lower prices. Supplement brands often purchase bulk powders, capsules, gels, oils, and serums. These products are not packaged individually because of their huge quantity. Powders, capsules, and tablets can be purchased in bags. Liquids,  gels, serums, and creams are provided in large drums. 
Bulk powder purchasing allow you to get products at very low prices. It also saves you the hassle of running out of inventory every few days. Before opting for bulk purchasing, make sure to evaluate storage and spoilage potential. There's no point in bulk powder purchasing if you don't have enough storage with suitable conditions. The supplement powder may go bad and you may end up wasting more money than you saved. 
BL Bio Lab for Bulk Powder Manufacturing
For companies selling nutritional supplements and cosmetic products, bulk purchasing is a feasible option. The question is how to choose a reliable bulk powder manufacturer. 
BL Bio Lab can proudly call itself a top contract manufacturing resource for customers as it can provide bulk powder manufacturing services without compromising with quality of materials. 
Here's a look at the best practices and techniques followed by BL Bio Lab when it comes to bulk powder manufacturing.
1. Fast Turnaround Times
Any company claiming to provide efficient bulk powder manufacturing should be quick in processing customer requests and delivering product. Fast turnaround time is crucial for business continuity. 
BL Bio Lab values your business efforts; we provide a quick turnaround time for your orders. We take 8 to 10 weeks for new product deliveries and only 6 to 8 weeks for reorders. We have a history of being consistent and on-time with order deliveries and it's reflected in our customer reviews.
2. High-Quality Source Materials
Fine and high-quality raw materials are the single most important factor for the success of any multivitamin company. Being NSF cGMP certified, BL Bio Lab uses high-quality and top-notch raw materials only. Our materials are acquired fresh only after our customers place and confirm their orders. To guarantee customer satisfaction, we use high-quality materials and optimal storage conditions for our bulk powder manufacturing processes.
3. Expert Formulation Team
Our research and formulation team has experience of over 30+ years. They have a history of creating custom formulations that are not only effective but also help you in creating a brand name of your own due to their uniqueness.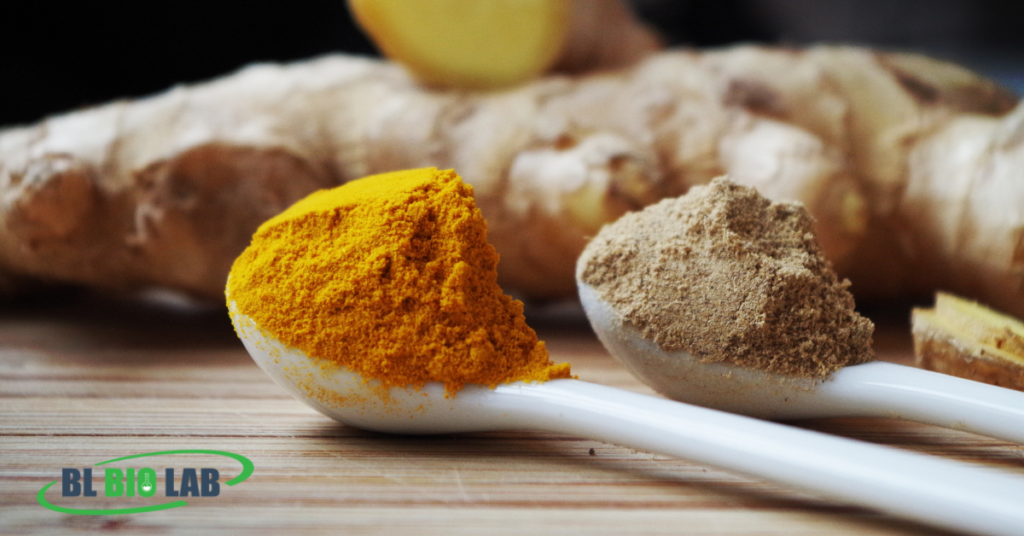 For bulk powder manufacturing, our team follows strict and well-planned manufacturing processes. From collecting raw materials to mixing and blending to packaging and rigorous testing, our expert team can guarantee you a trustworthy experience, all the while offering the best product pricing as well.
4. Made in USA Manufacturer
It has been proven that domestic production and sales have contributed a lot towards the financial stability and economic progress of the country. BL Bio Lab is committed to making positive changes for local workers and communities, including increased job opportunities.
Even if patriotism isn't your top priority, made-in-USA products are generally more regulated and follow stringent quality inspections as compared to most other countries. As a USA-based manufacturer, it values quality and trust not only for its local consumers but for its overseas consumers as well.
5. Great Communication
While processing requests, we, at BL Bio Lab, always stay in touch with our customers in order to eliminate misunderstandings and to stay ahead of our customers' expectations. We want to make sure our customers receive their intended product without any faults or issues. If you are working with us, rest assured that your perspective will always be heard and valued. We do our best to deliver exactly what you asked for.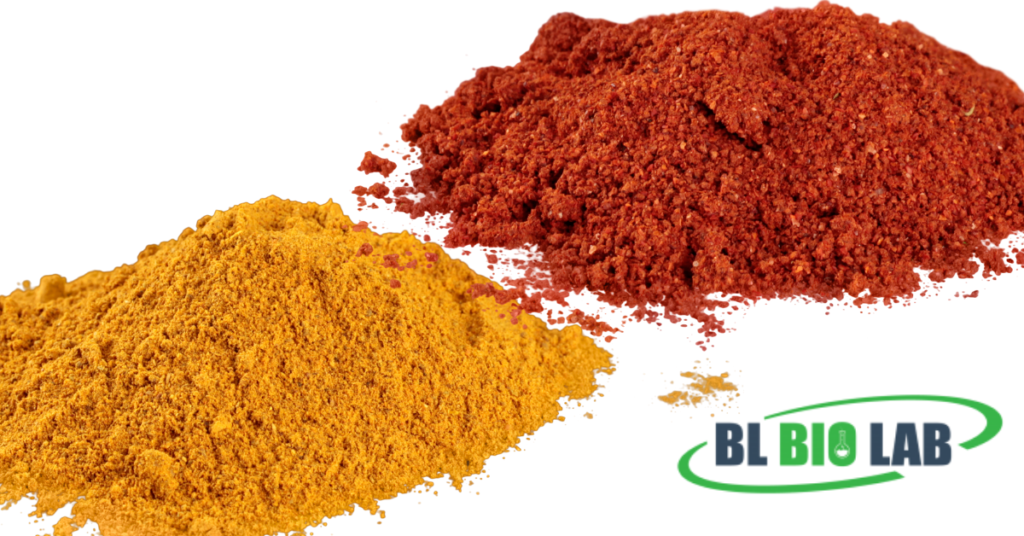 6. Amazing Customer Service
Customer service is at the heart of any business. BL Bio Lab is known for its amazing customer care. From solving the customer's inquiries to maintaining respectful relationships with them, our customer-centric approach really earns customers' trust and guarantees satisfaction. It doesn't take long for our first-time customers to turn into loyal buyers.
If you want to purchase bulk powders for your company, regardless of how complex or easy the formulation is, you can count on us. We are already working with leading supplements brands, which should put your mind at peace regarding our high manufacturing standards and professional dealings.