Product Innovation with Research & Development Team
Our in-house formulation engineers are the key to our product innovation and our continued success in the custom & private label supplement manufacturing industry. With decades of experience in product creation and formulation, our quoting process is easy and fast for both new project and reorders. As a supplement & vitamin manufacturer, product innovation is extremely important to our operational needs as a private label supplier to brands looking to expand their existing product line.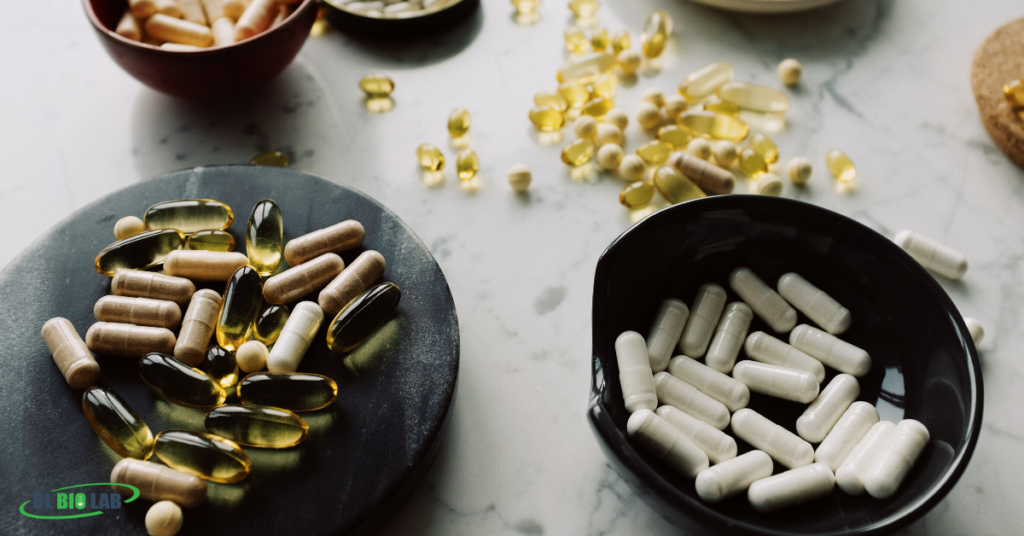 Product Forecasting & Trends
The BL Bio Lab sales & marketing team utilizes proprietary software and research to collect consumer trends to find out which products are going to be in-demand. This forecasting methodology allows BL Bio Lab to provide suggested popular products to new and existing clients/customers to capitalize on niche supplement categories and current product trends before they are over commercialized.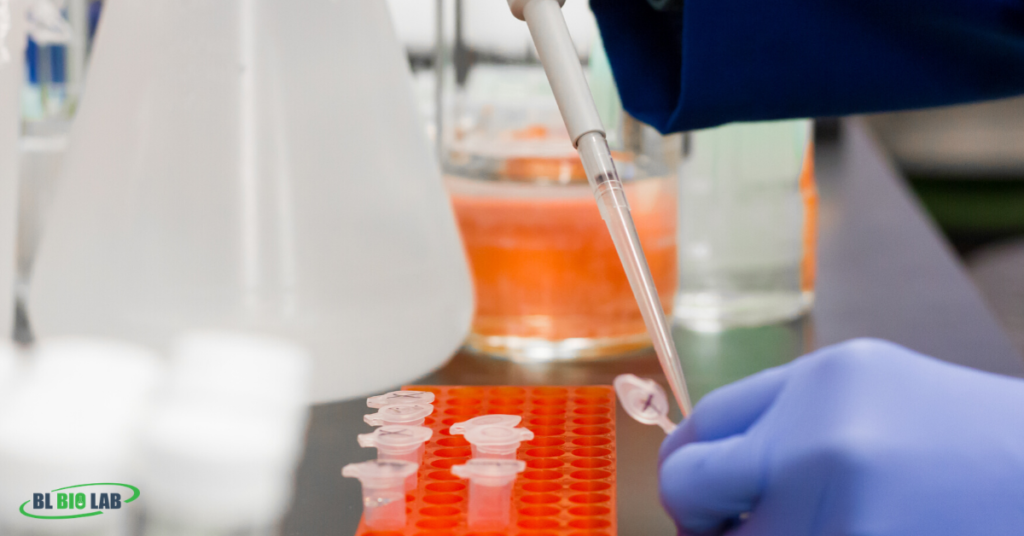 Our low minimum private label supplement capabilities allow start-up, small, medium and enterprise-sized businesses to run trial-based runs (500-1,000 bottles/units) with BL Bio Lab to test our manufacturing capabilities before a larger order is put into effect.
Better raw materials. Great customer service. Consistent product innovation. Premium custom supplement manufacturing experience.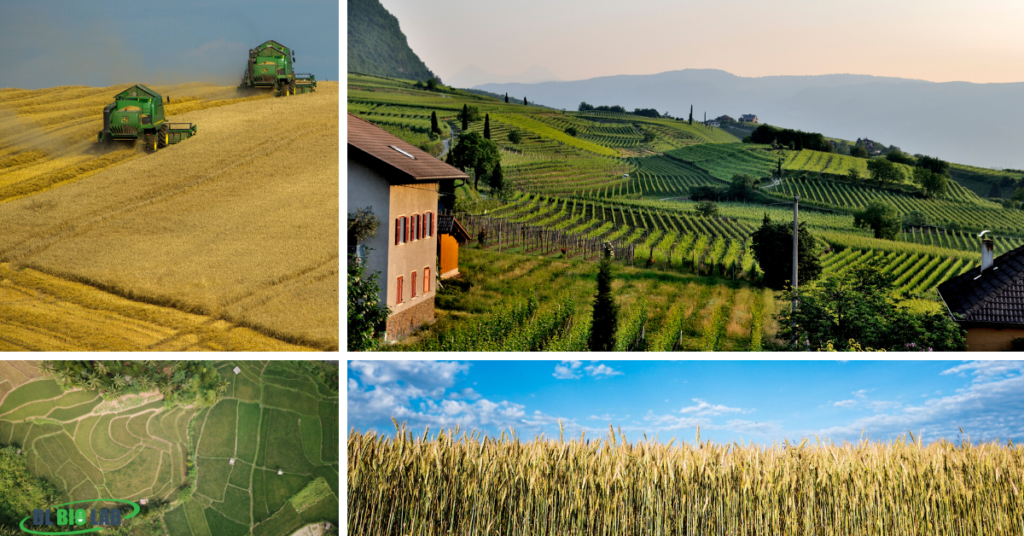 Supplement Manufacturing Quoting Process
At BL Bio Lab our formulation team works tirelessly to make sure they are providing the most accurate quote for your supplement or skin care product. The majority of our quotes can take 24 or 48 hours depending on the formulation. All formulation requests can be vastly different and in some very rare cases can take up to 5 business days formulation requires a very rare material. Keep in mind from a global supply chain perspective that some formulations need more time in the sourcing process to procure selective ingredients from vendors. We do our very best at an elite level to provide the fastest supplement manufacturing quoting process that we can to our customers.