"BL Bio Lab works with us to create amazing new products. It's easy for us to innovate because the MOQ is so low. Every product we have gotten was perfect and our customers love the reliability. It's been a great partnership thus far."
19 reviews (4.8 of 5) on Google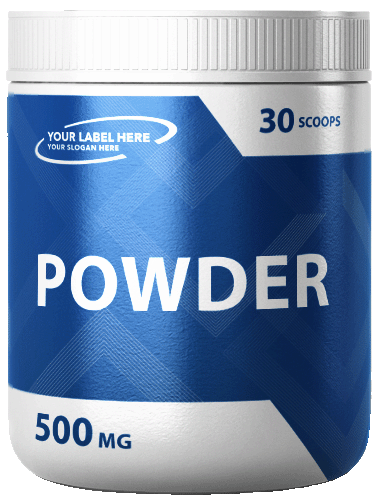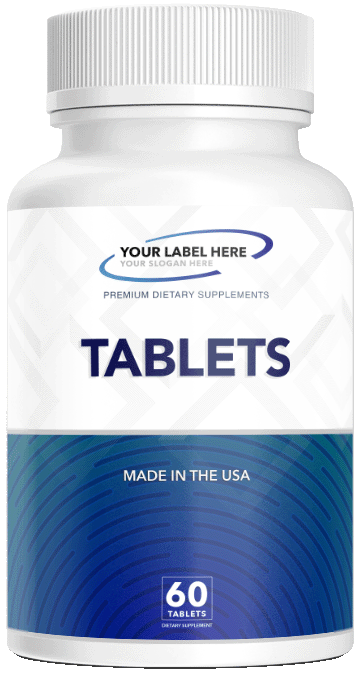 Create innovative, high-quality dietary supplements for the nutritional supplement market.
Of all the supplement manufacturers in the USA, BL Bio Lab is quickly taking the lead. This is in part due to providing exceptional products that customers can depend on. We manufacture some of the top selling powder and liquid formulas on the market. You will find our products in online stores, retailers and some of the highest selling supplement-selling Amazon accounts in the marketplace.
Currently waiting on a couple of orders but can say my account manager Natalie has made the process incredibly easy and is amazingly helpful. Refeshing to see such timely, informative and friendly responses from any company, let alone a B2B company. She can't do enough to help a smaller business!
I highly recommend using BL Bio for your manufacturing needs. Their prices are very fair and they were very easy to work with. Max, especially, was great and awesome to work with. He was very thorough in explaining the process and very patient and offering great marketing advice for my company.
Marketing - Paula MacDonald
2021-07-30
I am very happy with my experience with BL Bio Lab and gladly recommend them to anyone who desires a high quality product delivered on time. Partnering with a company that has integrity with a desire to help others succeed in their business is what most people desire but rarely find. If you are looking to establish a beneficial long term relationship, then you need to contact them.
Product quality is great and the customer service is second to none. Always satisfied and haven't experienced any issues to date. I've dealt with Max on multiple occasions, he's always courteous and extremely helpful.
Alexander Aquino
2021-07-30
These guys are awesome! I worked with Max and I couldn't have been happier! Anything you need, Max is your guy!
I set the record straight. Bl Bio Lab's service was really fast and offered the best customized formulation which I wanted. Even though I required lots of 3rd party lab -testings, they did their best on their side. Looking forward to the next production. Thanks again
A Breakdown of Supplement Manufacturing
Where does the manufacturing process begin? After an order is placed, we will have already sourced the formula's ingredients with some of the top suppliers available. Here in this article, we will provide a breakdown of the major steps that occur in manufacturing your supplement formula.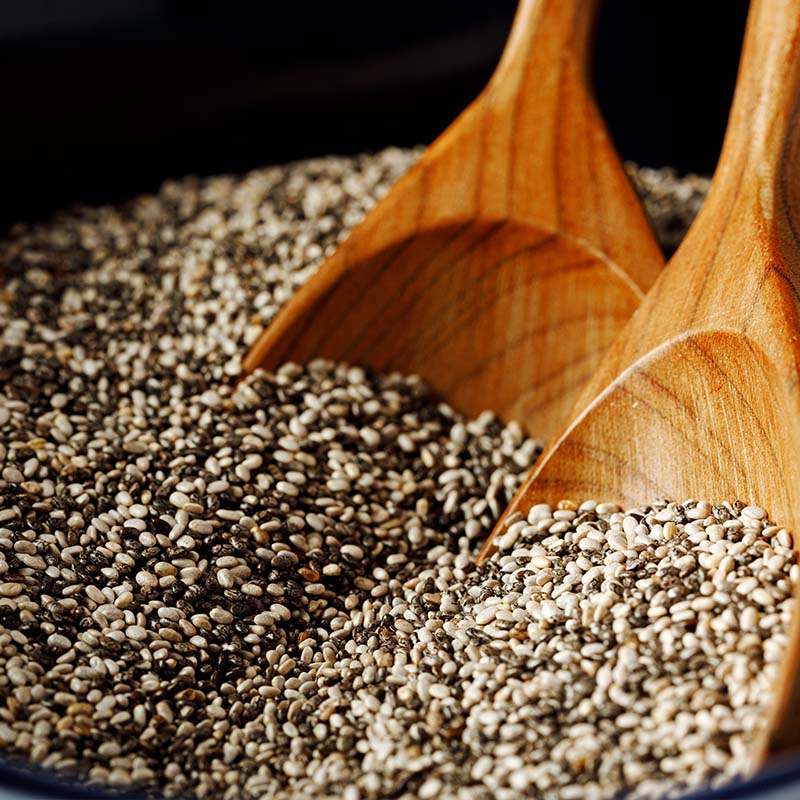 Purchasing Raw Materials and Verification
Our purchasing department has access to thousands of nutritional supplement raw material vendors. We have a strict vetting process and evaluate our suppliers. We make sure that they qualify; this ensures they meet our stringent standards.
Once the raw materials and packaging components have arrived to our warehouse, Quality Control will verify the identity, purity, strength and consistency of each raw material to ensure a continuous and unwavering level of quality in your product. To read more about the process of validating raw materials, read our blog article All About GMPs (Good Manufacturing Practices). At BL Bio Lab, we only use raw materials that pass our Quality Control verification process. This is mandated by the FDA's 21 CFR 111 regulations.
A good thing to know is that BL Bio Lab is certified by the NSF. This is a prestigious body that certifies qualifying supplement manufacturers in upholding the highest standards of Good Manufacturing Practices.
Weighing and Mixing
Depending on your formula, the most common next step is weighing and mixing raw materials. This is a closely supervised process in which trained personnel will weigh each ingredient of your custom formula. We ensure that products in the batch contain what the label says it does. We use precise scales and verify each ingredient. A QC inspector will only sign off on your mix when each ingredient has been shown to be accurately weighed.
Once the raw materials are verified, they are transferred to any one of our industrial mixers for processing. This is a careful process where each ingredient is slowly added to the machine in an exact sequence. This enables a homogenous mixture. It is important to get this step just right, to ensure that any one product selected from a batch will have the same amount of ingredients as any other in the same production.
The mix is then worked over for many minutes, or even hours in some cases. This is kept up until the ingredients have been evenly distributed. A Quality Control inspector makes sure that this process is followed each and every time.
https://www.youtube.com/watch?v=r_FmhyJl56w
The Quality of Your Supplements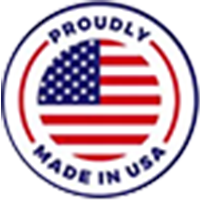 Made in the USA
All products are manufactured in our 75,000 square foot facility here in Clearwater, FL.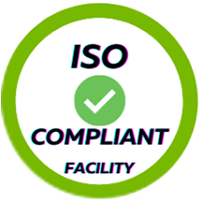 ISO Compliant
Our facility adheres to the ISO standards for quality, health and safety standards.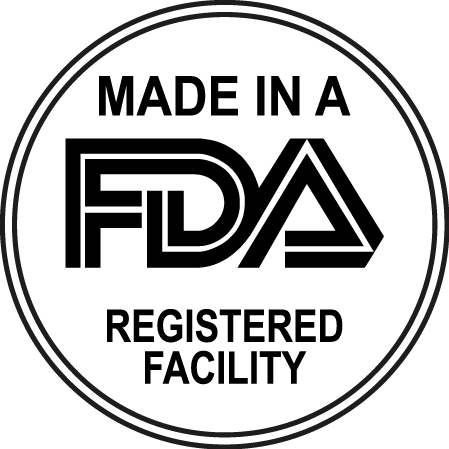 FDA Registered Facility
BL Bio Lab meets or exceeds the FDA's standards and are safe and effective for intended use.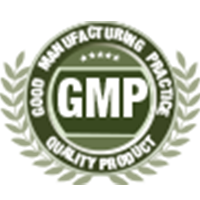 GMP Certified
BL Bio Lab products are manufactured with approved ingredients, under specified conditions of hygiene, and with proper documentation for all ingredients, processes, distribution and packaging.
Capsule & Tablet Filling
2 High-Speed Lines
Total: Up to 32,000 Units Per Day
Line 1: 6,000 Units Per Shift
Up To 2 Shifts Per Day
Line 2: 10,000 Units Per Shift
Up To 2 Shifts Per Day
Powder Filling
Automatic Powder Filling Line
9,000 Units Per Day
Semi-Automatic Powder Filling Line
1,000 Jars Per Day
Liquid Filling
1, 2 & 4 oz. Bottles
16,000-20,000 Units Per Day
8/16 oz. Bottles
10,000/5,000 Units Per Day
Bottling and Labeling Supplements
When the raw materials have been encapsulated, pressed into tablets, or prepared as a liquid or powder, the next step is filling and packaging. This will be a custom process depending on your packaging needs. However, the most common are a bottling and labeling line.
BL Bio Lab's bottling and labeling cleanrooms include a large space with 2 capsule/tablet bottling & labeling lines, a liquid filling & labeling room, a powder filling & labeling room, and a separate skincare and cosmetics filling and labeling space.
It's easy to get started. Get a fast, free quote in under 48 hours.