What are Essential Oils
Essential oils are basically the extracted essences of plants. The aromatic compounds of each plant add unique characteristics to its oil. Once these compounds are extracted, they are combined with a carrier oil to turn them into a ready-to-use product. Essential oils are mostly extracted through distillation by using steam. Other methods of extraction include expression, solvent extraction, and absolute oil extraction. Some of the popular essential oils include rose oil, peppermint oil, tea tree oil, etc.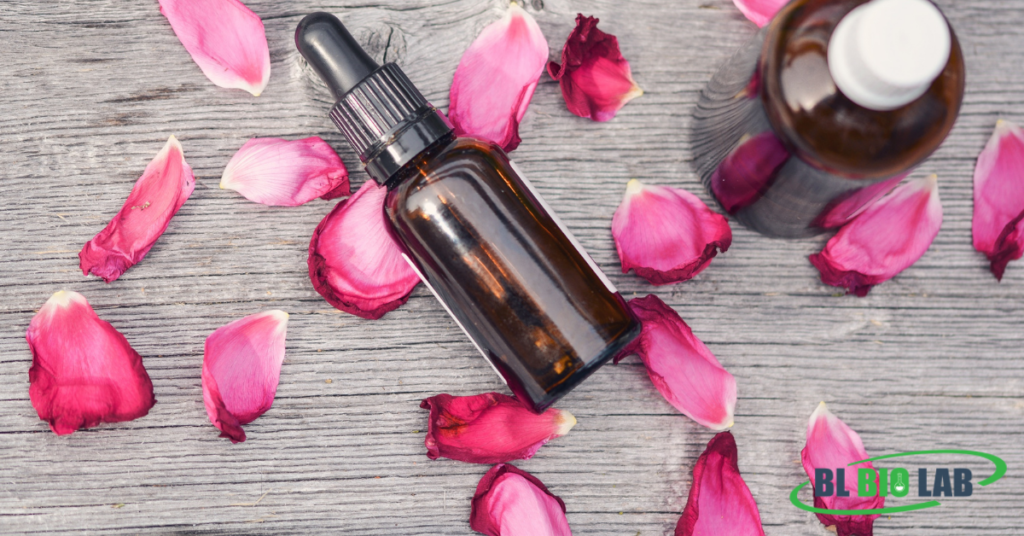 Essential oil manufacturing has been around for ages, but essential oils have only recently received the limelight that they enjoy now. They owe their popularity to people becoming increasingly health-conscious and adopting a holistic approach towards their overall well-being. Most consumers nowadays prefer natural methods of healing over chemical names that they don't understand. For most people, their goal is to avoid the harmful side effects of prolonged use of unnecessary medications. Modern, isolated lifestyles and hectic routines have contributed to an increase in mental conditions like stress, anxiety, and depression, and people now prefer alternative medicine to manage these conditions.
Benefits of Essential Oils
Essential oils have many benefits. They are typically used in household cleaning products. Thanks to the natural aromatic compounds found in essential oils, people use them for freshening up their laundry and in diffusers, to fragrance their entire homes. They are also used in perfumes, soaps and cosmetics to add a natural scent to the products. They are also widely used as a natural pesticide and insect repellent. Some of these oils can also be used as an ingredient or a preservative in food. Add to that their health benefits, and it is no surprise that their demand in the market is at an all-time high.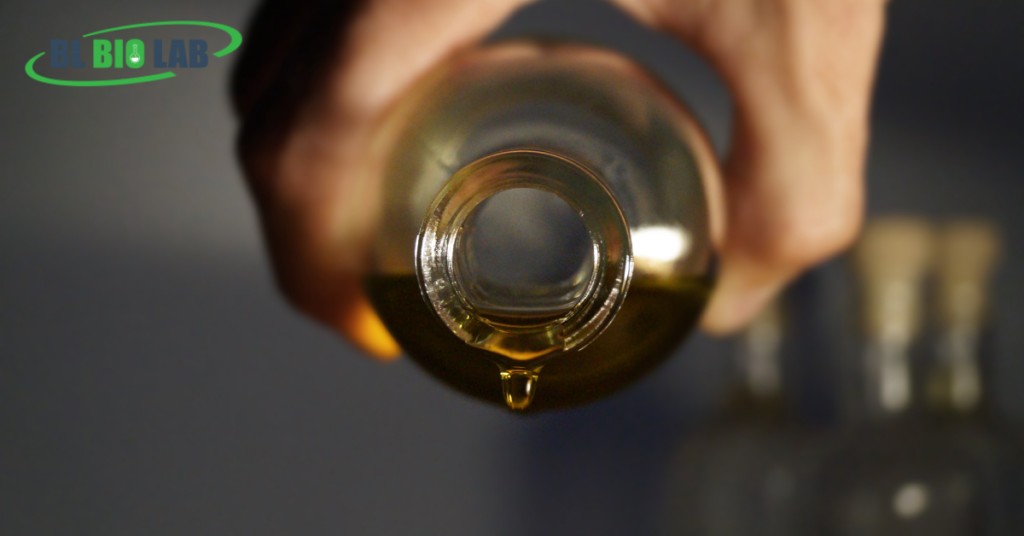 Mostly, people use essential oils for Aromatherapy. Aromatherapy is an alternative medicine in which the oil is inhaled through various methods for therapeutic benefits. Essential oils from different plants claim to have different healing properties. But most commonly, they are used to support a person's health and well-being by reducing stress and inducing relaxation. They can affect the body's limbic and olfactory systems, improving the heart rate, breathing, and memory and promoting hormone balance. People use different essential oils to treat different conditions like nausea, insomnia, headache, skin problems, nose allergy, and infections. Some of these oils, like lavender and coriander oil, are also used in massage therapy to relieve feelings of depression and anxiety.
Essential Oil Manufacturing Process
Essential oil manufacturing is carried out by a variety of methods. The used method depends on the botanical material (part of the plant that is used to extract the oil) and the oil, which is to be extracted.
The quality of essential oil depends on many factors, including:
The growing conditions of the plant from which the oil was extracted
Use of pesticides and chemicals on the plant
Cleanliness of the equipment used for extraction purpose and processing
Packaging of the essential oils; how they are handled and stored
FDA guidelines and regulations, whether they are followed or not
The essential oil manufacturing process should be given a lot of importance as the quality of the resultant oil depends on this process. The way the oils are made is critical. True essential oil is natural and should not be extracted through chemical processes. Keeping in view the usage of essential oils, essential oil sellers should choose essential oil manufacturing companies after close speculation. They cannot afford any risks in the manufacturing process, as wrong products can cause allergic reactions and skin irritation. The manufacturing process should be such that the quality and purity of essential oils are not compromised.
Choose BL Bio Lab for your Essential Oils
BL Bio Lab produces high-quality, organic essential oils. At BL Bio Lab, the whole process of essential oil manufacturing; extracting compounds, processing them, and packaging the end product, follows strict GMP rules and FDA regulations. Our FDA-registered facility operates strictly in accordance with the FDA regulations and quality control guidelines.
At BL Bio Lab, premium quality raw ingredients are acquired fresh, only after an order for essential oils is confirmed. Moreover, the raw materials come from trusted, traceable sources that ensure safe and healthy farming practices. The research team of BL Bio Lab has many years of experience, and its vision is to create the best, customized formulas at a competitive rate. Our stringent quality control procedures and state-of-the-art testing equipment ensure fine quality, effective products.
More and more people are becoming interested in setting up their own essential oils business.  It is because of the increased popularity and demand for these oils. A manufacturing partner like BL Bio Lab can establish your brand and image, leading to customer retention. There's a huge product catalog to choose from. Our turn-key services include manufacturing high-end essential oils and labeling and packaging them efficiently—partner with BL Bio Lab for a professional and worthwhile business experience.