The million-dollar question when supplement business owners decide to expand their product catalog is what actives and botanical extracts should they offer. With the huge range of supplements available in the market and an increasingly aware customer base, the answer to that one question is anything but simple.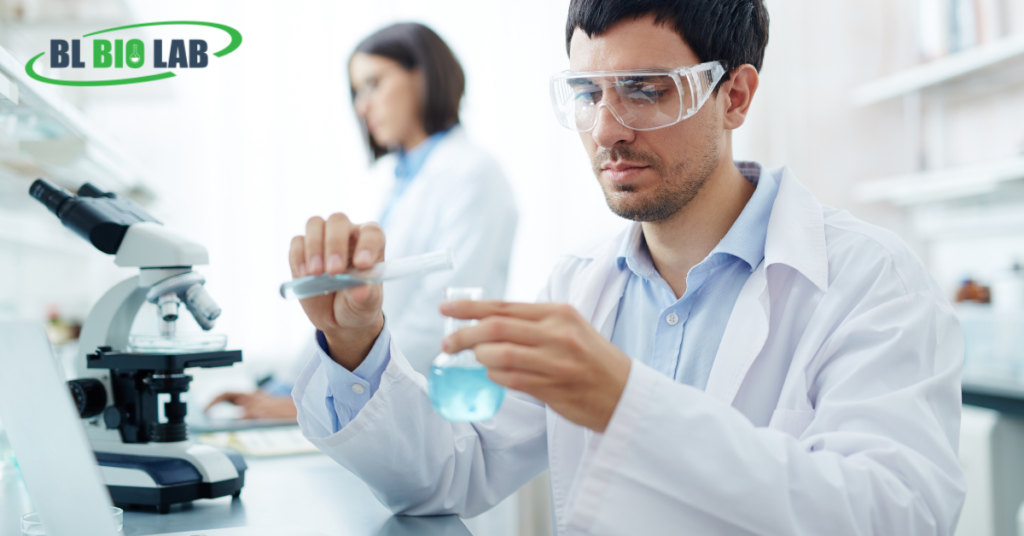 If you're also interested in learning about the best and in-demand white label extracts for your vitamins and supplement products, here's our list to get you started:
Ginseng Extract:
Ginseng is one of the most sought-after supplements among all white label extracts because of its multifunctionality and overall amazing tolerability. For centuries, it has been used in China and Korea to boost immunity, brain function, and energy levels, improve skin texture and reduce inflammation. In addition to enhancing mental and physical performance, red ginseng has shown promising results in people suffering from erectile dysfunction as well.
Some studies conducted on animals even suggest some anticancer and anti-diabetes properties in ginsenosides, the main compounds found in ginseng extract. However, like all other vitamins and supplement products, the effectiveness of ginseng supplements entirely depends on the origins and quality of the ginseng plant from which the extract is obtained.
Elderberry Extract: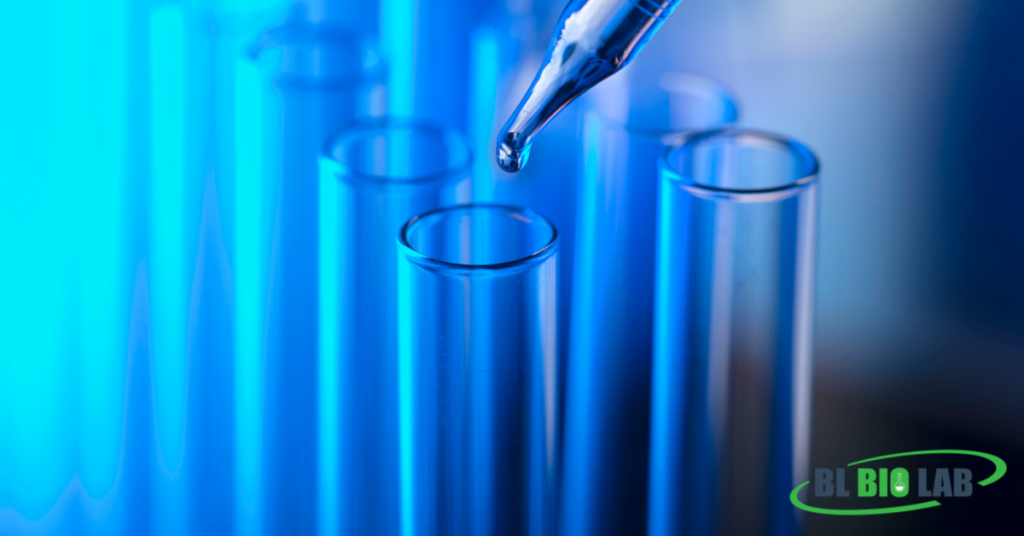 Elderberry extract, obtained from the ripened fruit and flowers of the Elderberry plant, is notorious for its ability to shorten the symptoms of influenza infection. It has been traditionally used in North America, many parts of Europe, and Egypt. Ancient Egyptians used it to heal burns and improve skin conditions. But today, it finds its most common use in expediting recovery from cold and flu and is popular among kids and elderly alike.
Over the years, elderberry extract has also been used to relieve toothaches, headaches, nerve pain, sciatica, and constipation. In addition to being nutrient-rich, it is also high in antioxidants like vitamin C, phenolic acids, and anthocyanins. Considering their rich nutrient profile, there may be many other health benefits that are not as established through research. But the raw fruits, leaves, and bark of the elderberry plant can have poisonous effects. So, the elderberry supplements must always come from reliable manufacturers that carefully select the raw materials for their white label extracts.
St. John's Wort
St. John's Wort is another in-demand white label extract that claims to work for improving conditions of depression and other mood disorders. Traditionally, its use dates back to ancient Greece where it was used to treat insomnia and various kidney and lung disorders. Today, it is often prescribed to treat mild to moderate depression.
However, in some countries, it is available only by prescription because it can interact with various other medications, including drugs for depression, cancer, and blood thinners. Like all supplements, it is best that St. John's Wort extract is used only after consultation with a registered physician.
Ginkgo Extract
Ginko Extract is obtained from a medicinal tree called Maidenhair. Its use dates back to thousands of years in the ancient Chinese civilization, but its popularity has only grown with time. Thanks to its antioxidant-packed nutrient profile, it can be a good supplement to support people suffering from dementia, heart problems, and sexual dysfunction.
Studies have shown its positive impact on elderly people with cognitive deficits and adults looking to improve memory function. Like most supplements, it may cause mild side effects, like an upset stomach, in rare cases. However, it may pose a bleeding risk in patients taking anticoagulants or antiplatelet drugs. So, consultation from a registered physician is advised.
Why Choose White Label Extracts from BL Bio Lab?
Today's supplement consumers have access to valuable resources about supplement ingredients, their benefits, and risks. As a result, they make informed decisions based on their knowledge instead of the typical marketing gimmicks that once used to work on naive consumers. The only way to ensure that a product will be a success in the already saturated supplements market is to offer supplements containing high-quality extracts that are organic and can potentially target multiple customer pain points.
Acquiring botanical extracts that meet stringent quality standards is often way out of budget for small to medium, and even large, sized supplement businesses. That is why most supplement sellers rely on while label extracts from a reputed wholesale supplement manufacturer. BL Bio Lab is an FDA-registered facility that guarantees that you get nothing but top-notch supplemental products. We make sure that our products are only made from fresh raw materials, ensuring the longevity and effectiveness of our white label extracts.
Contact BL Bio Lab today to learn more about our products and the manufacturing process.