What are Nutraceuticals?
The word 'Nutraceuticals' is a combination of "nutrition" and "pharmaceuticals". Nutraceuticals are products obtained from food sources that provide the nutritional value of that food, plus extra health or medical benefits. They can be used to supplement an insufficient diet and prevent nutritional deficiencies and the resulting ailments. Nutraceutical companies produce different types of nutraceuticals, including: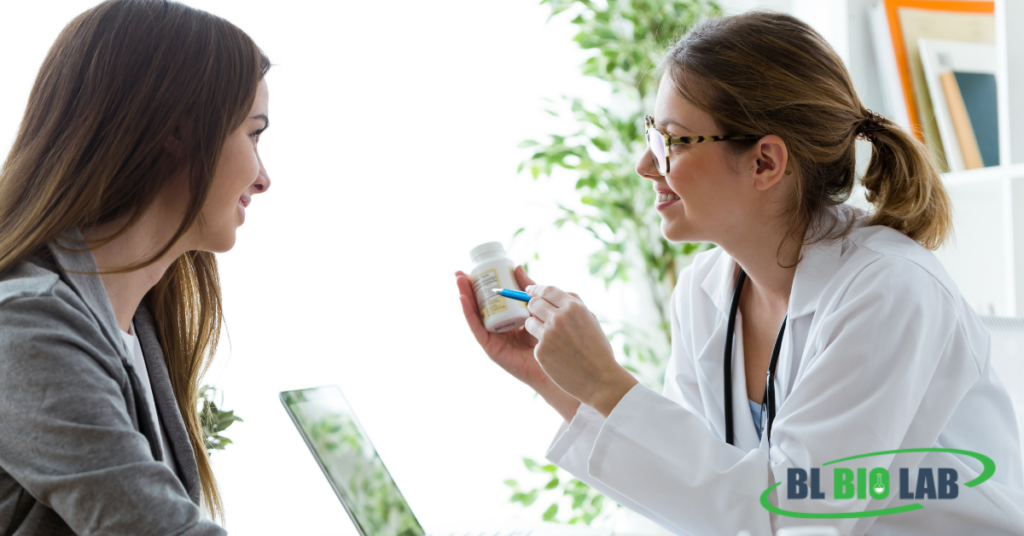 These are marketed in the form of powders, tablets, capsules, soft gels, and liquids. They provide minerals, vitamins, fiber, herbs or other plants, and enzymes, the popular ones being vitamin D, calcium, and fish oil.
These include foods that are either naturally enriched with vitamins, minerals, or fiber or are artificially fortified for additional health benefits for the consumers. Some of the examples include fruits, nuts, whole grain, oats, and seeds. Modified foods include fortified milk, yogurt, cereals, and orange juice.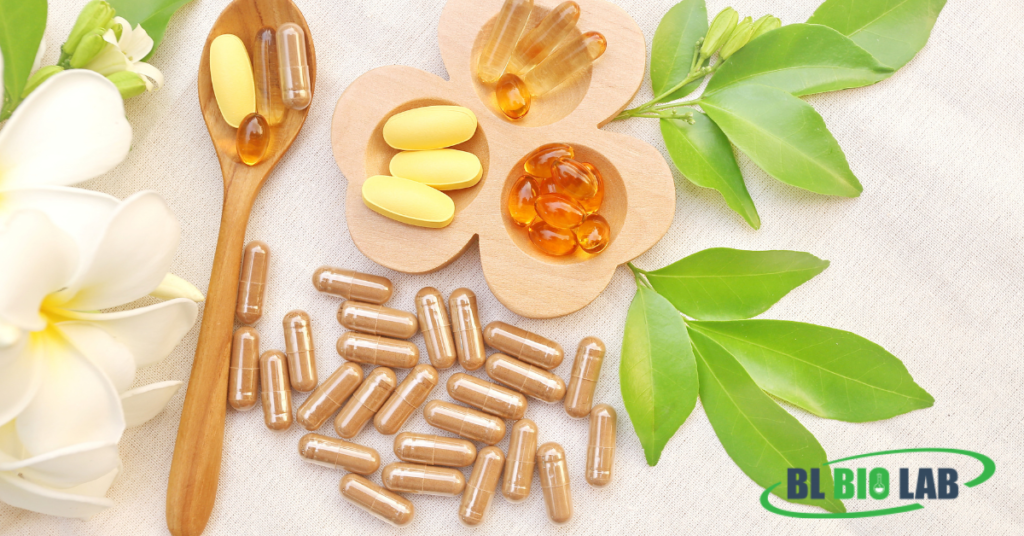 These are formulated to be consumed after a physician's prescription only. They are usually for the dietary management of a disease according to their nutritional requirements.
Farmaceuticals

('farm' and 'pharmaceutical'):
These are medically beneficial products made from crops or animals modified through genetic engineering.
What's Behind the Growth of the Nutraceutical Industry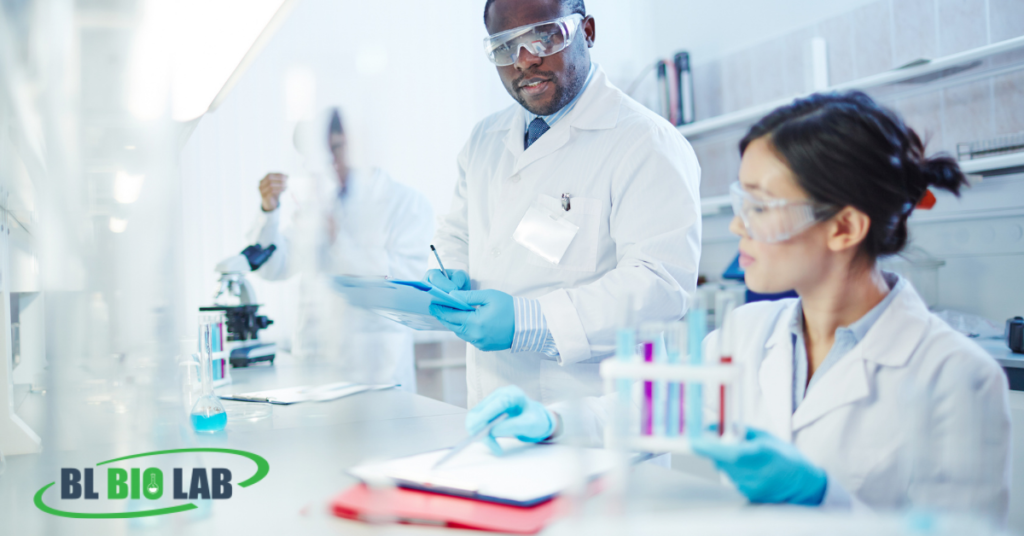 The nutraceutical market is growing rapidly. This growth is because people are now becoming more aware and conscious about their health. Most people, especially aged ones, prefer natural methods over pharmaceuticals to manage their chronic conditions to avoid harmful side-effects of unnecessary, long-term medication. Countries with an overwhelmingly under-nutrition population also generate increased demand for fortified foods to improve the general health and life expectancy of individuals. Finally, lifestyle change has also caused innovations in the food industry. Unhealthy food has become more attractive and easily available, leading to nutrient deficiencies and health consequences. People with busy lifestyles prefer the convenience of nutraceuticals. All of these reasons have aided the growth of nutraceutical companies.
What does the Nutraceuticals' manufacturing process look like?
For the best quality nutraceuticals, premium quality raw materials are required. Superior and fine raw materials are the very first requirement for quality control in reliable nutraceutical companies. It is important to consider the farming practices, pesticide use, consistency, and traceability of the raw materials. It is important to know the vendors that nutraceutical companies work with. These vendors are the ones sourcing raw materials from farmers across the world, and then selling to the manufacturing companies. Keeping in view the importance of a steady supply of raw materials, finding good vendors/wholesale partners is essential for nutraceutical companies.
What Services Should a Nutraceutical Manufacturer Provide?
Marketing: Given the complexity and competition these days, a comprehensive marketing strategy is very important for all sellers, including nutraceutical companies. BL Bio Lab helps brands in increasing their customer range by providing them with competitive solutions.
Packaging Design: Design and packaging are vital for making your products unique. An esthetically pleasing design and packaging attract the customers at first glance, increasing the overall product sale. The in-house graphics designing team at BL Bio Lab provides attractive and professional designs that reflect your business ideology.
FDA-Compliant Labeling: When it comes to personal health, customers are very particular about the nitty-gritty details. The labels of a nutraceutical product should always comply with the FDA regulations. BL Bio Labs guides its customers all the way to ensure that the product labeling does not conflict with the industry standards.
Packaging Options: A product's packaging should keep the product safe while having the ability to stand out in a crowd. It is important to evaluate different packaging types based on the product and delivery format. BL Bio Lab provides attractive and top-notch packaging options. This includes jars, bottles, canisters, outer boxes, seals, and labels. Moreover, there are tailored options according to customer demands.
Choose the Best Nutraceutical Manufacturing Company for Your Business
BL Bio Lab is one of the best nutraceutical companies with customers spread across the globe. It manufactures the highest quality supplements, including nutraceuticals. The research team of BL Bio Lab has over 30+ years of experience, and its vision is to create the best, customized formulas and provide the most competitive product pricing. At BL Bio Lab, premium quality nutraceutical ingredients are acquired fresh only after an order is placed. Our FDA-registered facility operates strictly in accordance with the FDA regulations and quality control guidelines. Following the GMPs and FDA regulations is the top-most priority while collecting raw materials, producing supplements, and labeling and packaging the end products.