Private Label Specialty Supplement Manufacturing
Custom or specialty supplements are products that can fall within several dietary supplement categories but also stand alone in a unique way based on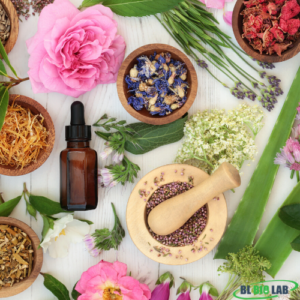 their attributes, traits, and product benefits. These unique traits have a tendency to target very specific conditions and illnesses that their use could possibly assist. These types range from eye health to blood pressure. The specifics of specialty supplements can be an arrangement of vitamins, herbal supplements, and more to target a case-specific area. BL Bio Lab has an expert Research & Development team who have years of formulation engineering experience who will be ready and able to create these products for your business.
BL Bio Lab Private Label Specialty Supplement Manufacturing services has a goal to create the highest quality vitamins and supplements in the domestic and international marketplace. Working with both some of the largest brands in the world, as well as start-up, small and medium-sized businesses.
Private Label Specialty Supplement Manufacturing Process
The raw materials used in the creation of all private label supplements [specialty-related products] at BL Bio Lab are treated with the utmost care in their creation and manufacturing. 
Disclaimer
* These statements have not been evaluated by the Food & Drug Administration. This product is not intended to diagnose, treat, cure, or prevent any disease.