Private Label Skin Care Manufacturing
BL Bio Lab is proud of the recent manufacturing build-out and operational expansion of their skin care production line. Each and every skin care and cosmetic product made in our FDA registered facility is designed to enrich and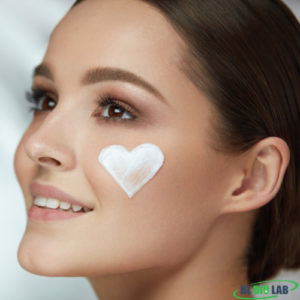 enhance skin features. With a skin replenish and repair product approach, our Research & Development formulation team uses its own key ingredient complex to work gently but powerfully to nourish your skin. Ensuring high quality with every batch creation, these anti-aging products and cleansers are forged from years of research and development.
With the inclusion of men skin care products, the anti-aging product market is considered to be the largest market in terms of revenue, and it shows opportunity for new products which are safe and highly efficient. Facial anti-aging skin care products were the second highest grossing skin care category in the United States with sales of approximately 1.2 billion U.S. dollars.
BL Bio Lab Skin Care Supplement Manufacturing includes but is not limited to retinol creams, toning lotions, anti-aging creams, eye serum, Vitamin C creams, and more. We understand that product quality is the most important factor in private label skin care manufacturing. Due to this high standard, all of our skin care and cosmetics are heavily monitored and checked by our Quality Control team.
Private Label Skin Care Manufacturing Process
The raw materials used in the creation of all cosmetic and skin care products at BL Bio Lab are treated with the upmost care in their creation and manufacturing. 
Disclaimer
* These statements have not been evaluated by the Food & Drug Administration. This product is not intended to diagnose, treat, cure, or prevent any disease.