Capsule Manufacturing Capabilities
Capsule Manufacturing Process
Quality Control
Currently waiting on a couple of orders but can say my account manager Natalie has made the process incredibly easy and is amazingly helpful. Refeshing to see such timely, informative and friendly responses from any company, let alone a B2B company. She can't do enough to help a smaller business!
I highly recommend using BL Bio for your manufacturing needs. Their prices are very fair and they were very easy to work with. Max, especially, was great and awesome to work with. He was very thorough in explaining the process and very patient and offering great marketing advice for my company.
Marketing - Paula MacDonald
2021-07-30
I am very happy with my experience with BL Bio Lab and gladly recommend them to anyone who desires a high quality product delivered on time. Partnering with a company that has integrity with a desire to help others succeed in their business is what most people desire but rarely find. If you are looking to establish a beneficial long term relationship, then you need to contact them.
Product quality is great and the customer service is second to none. Always satisfied and haven't experienced any issues to date. I've dealt with Max on multiple occasions, he's always courteous and extremely helpful.
Alexander Aquino
2021-07-30
These guys are awesome! I worked with Max and I couldn't have been happier! Anything you need, Max is your guy!
I set the record straight. Bl Bio Lab's service was really fast and offered the best customized formulation which I wanted. Even though I required lots of 3rd party lab -testings, they did their best on their side. Looking forward to the next production. Thanks again
Capsule Manufacturing Capabilities
BL Biolab has an experienced dietary supplement capsule manufacturing team. Our manufacturing plant consists of 75,000 sq. ft. in addition to a large 20,000 sq. ft. distribution warehouse for storing and shipping your products once completed.
Our capsule manufacturing capabilities are in excess of 3.3 million capsules per dayin a variety of sizes including No. #2, #1, No. #0, No. #00 and No. #00-E. The process of capsule manufacturing begins after mixing and weighing has been performed and verified by Quality Control personnel.
Capsule Manufacturing Process
First, the capsule machine is cleaned and sanitized. After this occurs, the operator will load the capsules and calibrate the encapsulation machine. The mixed product is then added to the machine and a few samples are produced with close supervision, to ensure the acceptable capsule weight range is being reached.
The capsules will now be manufactured in volume and routinely sampled to ensure the capsules contain the correct amount of product. One of the benefits of manufacturing your product at BL Bio Lab is the ability to see the encapsulation production process while receiving a tour of our facilities. Each manufacturing room is equipped with large windows so cleanroom spaces can be inspected and toured, giving Quality Control personnel and customers full visibility at all times.
Quality Control of Capsule Manufacturing
At each point of the process, highly trained Quality Control personnel are supervising the manufacturing of your capsule product to ensure GMPs (good manufacturing practices) are followed and documented. When manufacturing capsule private label supplements, BL Bio Lab ensures that you get the best product possible by seeing these guidelines are carried out on a daily basis.
In addition to every day quality control, our Quality Assurance team oversees the manufacturing processes and standard operating procedures (SOPs) of our facility. We constantly improve the activities of our state-of-the-art manufacturing plant, including adding the latest in production equipment and engineering.
Research & Development
Our formulation team is very experienced in developing custom capsule products. When it comes to supplement manufacturing, product innovation is extremely important to brands looking to expand their existing product line. With our in-depth knowledge of nutraceuticals, we will help you develop a product that will stand out in the marketplace.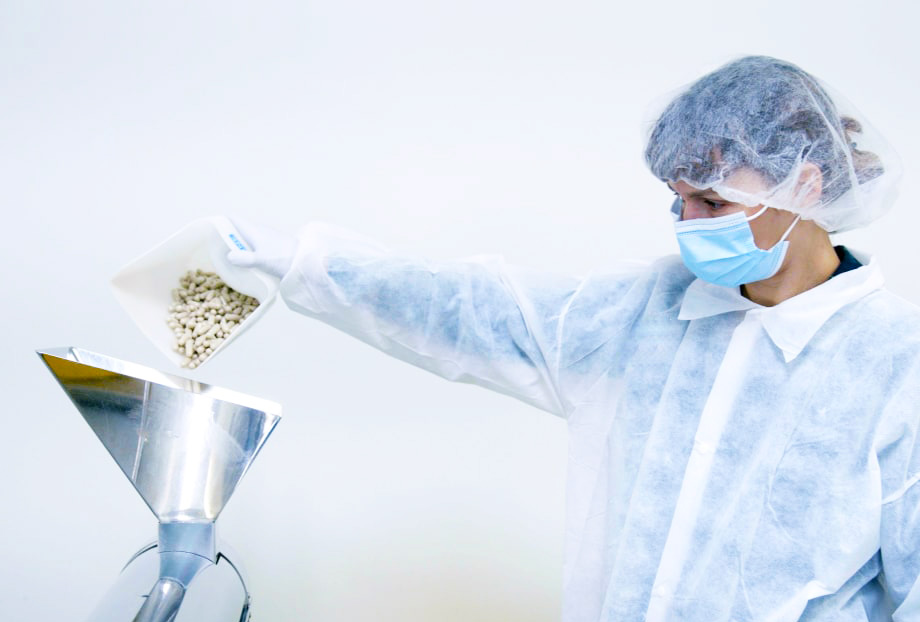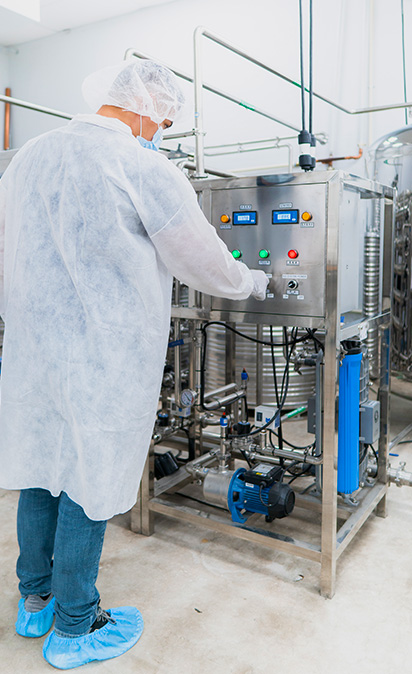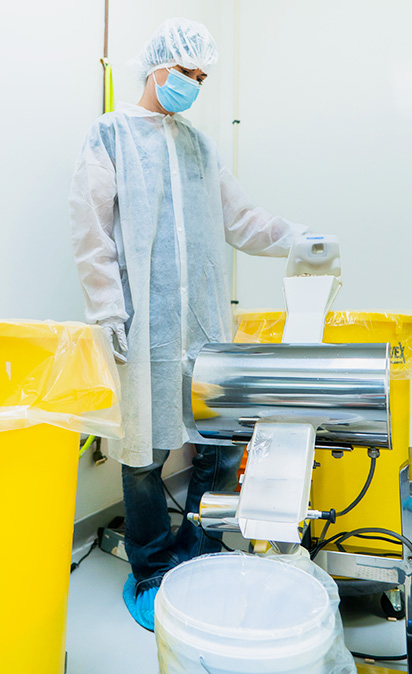 Free Quotes
Sample Custom Runs
8-12 Weeks Turnaround Time on New Products*
6-8 weeks on Reorders*
In-House Biochemist Team with Ph.D. Lead Formulator
All Products Made in the USA
Regulatory Support Available
Low MOQs for Custom Orders
Ready to Work with All Businesses of All Sizes
Exceptional Customer Service and Support
*Disclaimer: Turnaround times on production orders may vary.