BL Bio Lab Operational Manufacturing Capabilities
As a premium private label supplement and custom manufacturer of dietary supplements pet supplements, and skin care/cosmetics, BL Bio Lab is committed to providing the highest-quality products and formulations in the marketplace. BL Bio Lab works with some of the most influential domestic (USA) and international and brands across the world. These brands understand that when working with BL Bio Lab you will only receive top-level customer service and quality finished products. BL Bio Lab is proud to be a turnkey, fully-integrated supplement manufacturer that creates products that are made in United States of America.
Research & Development Formulation Engineering Team
Our in-house technical formulation support is backed by our collective 30+ year experienced Research & Development team. The BL Bio Research & Development team's vision is to create the best product formulas at the best product pricing.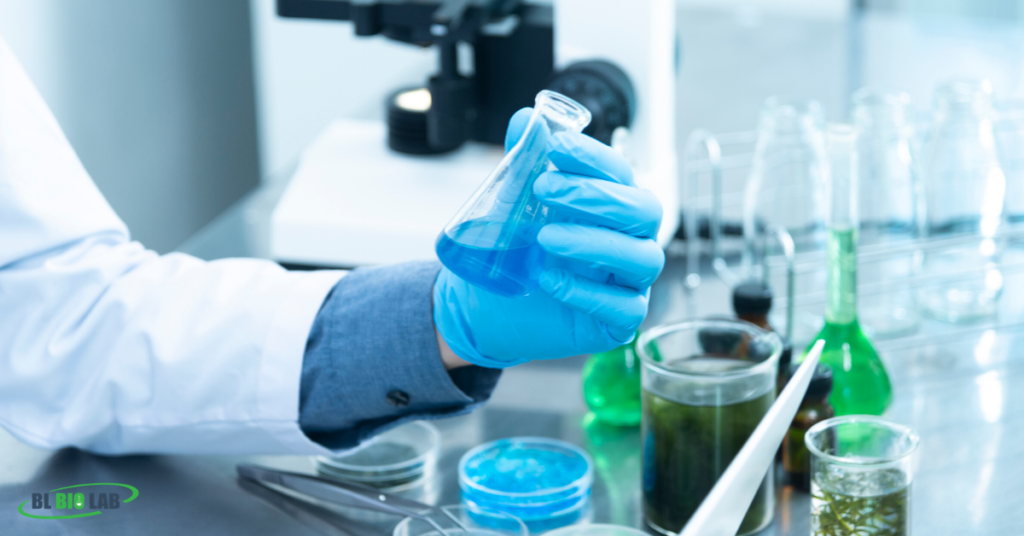 Response turn-around times are fast, efficient and direct. Our model is designed to maximize your business efforts while working with us.
Our Quality Control department is devoted to overseeing that across-the-board manufacturing compliance is not only up-to standard but above-and-beyond regulatory requirements. As a FDA registered facility, BL Bio Lab makes sure all operations and processes are carried out properly. Our attention to quality and customer product care is our upmost concern.
Shipping & Product Delivery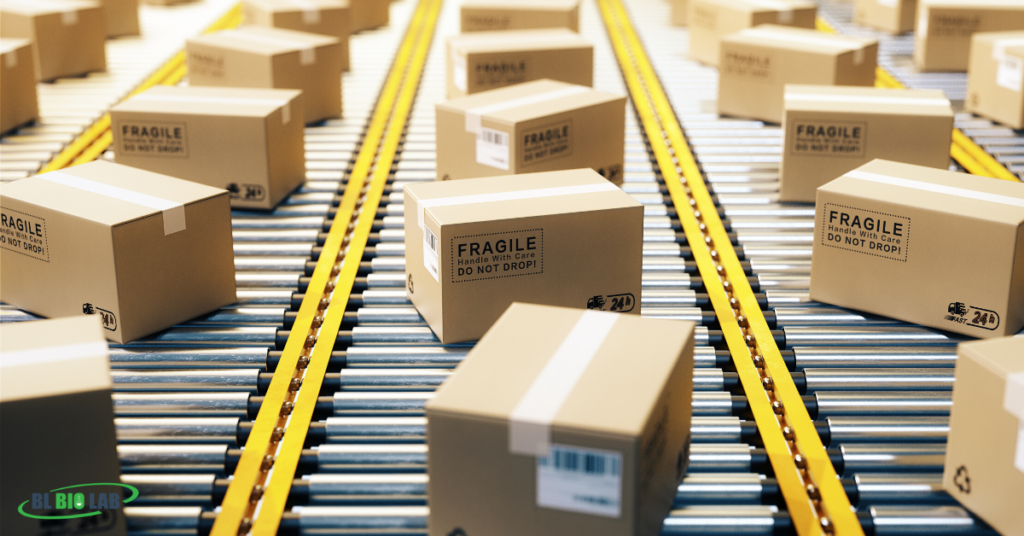 Our shipping department has a history of consistent on-time deliveries. Both international and domestic shipping to local resident addresses, businesses, commercial lots/facilities and Amazon distribution centers are regular shipping duties executed daily.
BL Bio Lab | Private Label Supplement Manufacturer USA
Global Supply Chain & Raw Material Procurement
Our global supply chain and raw material sourcing department procures materials across the world to ensure customers are acquiring private label supplements/products that create high-quality finished supplements. Proprietary/branded raw materials are available to source upon request.
Label Control & Regulatory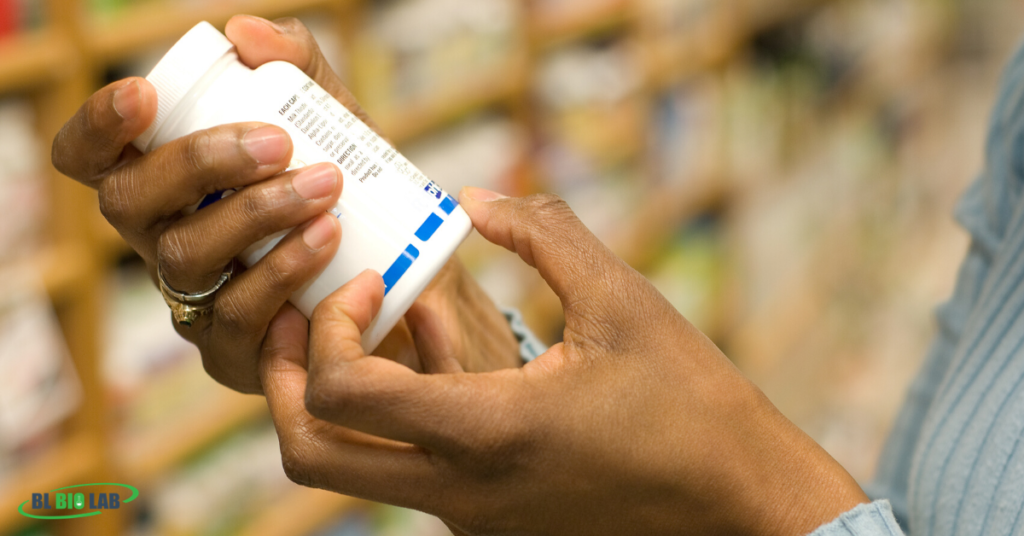 BL Bio Lab provides federal regulatory label inspection experience and expert-level graphic design abilities all in-house. The BL Bio Lab Label Control & Regulatory department makes sure that your product labels follow FDA label claim rules and regulation to ensure that your product is not flagged for any critical reason. Businesses can find comfort knowing we are making sure their products are compliant.
Whether you have a design ready-to-go or would like our expert graphic designer to create one from scratch, the BL Bio Lab team will make sure your brand stands out.