Quercetin Supplement Manufacturing is the process of utilizing Quercetin, a flavonoid well-known for its antioxidant properties. It is perhaps one of the most well-researched flavonoids and its benefits are largely backed by science and research. Although it can be consumed through natural sources including certain fruits and nuts, people often find it more convenient to consume the recommended dosage of Quercetin through supplements that are available in tablet or powdered form.
What is Quercetin?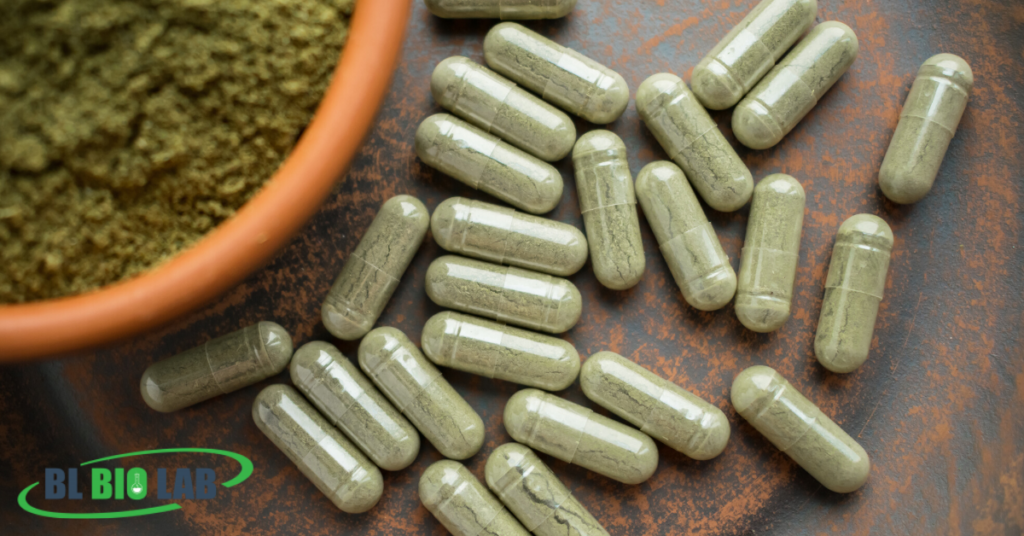 The chemical name of Quercetin is 3,3',4',5,7-pentahydroxyflavone. This particular pigment is found in a variety of fruits, vegetables, nuts and grains. It is also found in certain herbs such as St. John's wort. But it is most abundantly found in apples and citrus fruits. Being a powerful antioxidant, Quercetin may assist with fighting free radicals in the body that cause several chronic illnesses. Quercetin supplements are mostly used for assisting with high blood pressure and allergies.
The Benefits of Private Label Quercetin Supplement Manufacturing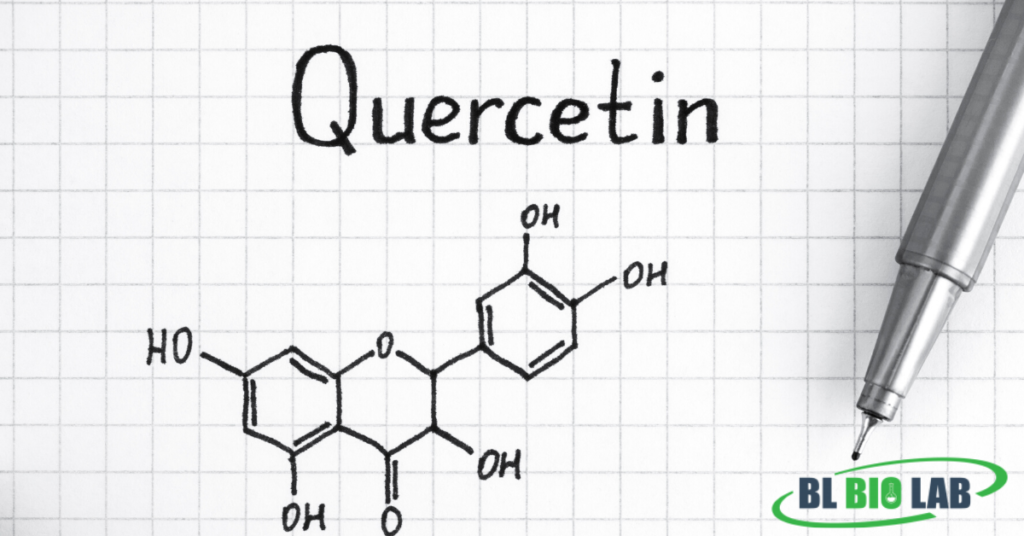 To reap maximum benefits from Quercetin, it must be taken in the prescribed dosage and after consultation with a doctor. The effect of such supplements also depends on the standards followed during Quercetin supplement manufacturing. It should be ensured that Quercetin dose does not exceed the specified amount. Failure to do so can cause unnecessary stress on the kidneys. However, high-quality Quercetin supplement manufacturing, along with correct dosage, can provide numerous benefits such as blocking the release of histamine to relieve allergies, increase glutathione levels to reduce cell damage caused by free radicals and help the body fight against certain bacteria and viruses.
Boosting Immunity
Quercetin may strengthen the immune system and help it fight various viral illnesses. This benefit is especially significant for people who are more susceptible to illnesses like the common cold. This includes people following strenuous exercise regimens to build endurance because their exhausted bodies may not be the most robust when fighting common illnesses.
Blood Pressure
Quercetin supplements may relax the blood vessels to reduce high blood pressure. However, top-notch Quercetin supplement manufacturing is essential to achieve the antihypertensive effects of Quercetin. It is also beneficial for those suffering from heart diseases.
Anti-aging Properties
Experts believe that quercetin supplements have the ability to eliminate the senescent cells in the skin that are responsible for causing aging. Quercetin supplements are widely consumed by women to reap the anti-aging benefits. Overall, it may improve wrinkles in the skin, enhancing the skin's natural elasticity and stimulating the growth of new skin cells.
May Assist Against Free Radical
Free radicals in the human body are responsible for cell damage. In high amounts, these can cause inflammation in the body which may cause heart and kidney diseases. Free radicals can even cause certain types of cancers. Quercetin supplement manufacturing also aims at providing a quality product that may assist in reducing inflammation by binding and eliminating the free radicals. These possible anti-inflammatory properties make quercetin supplements quite popular.
BL Bio Lab for Private Label Quercetin Supplement Manufacturing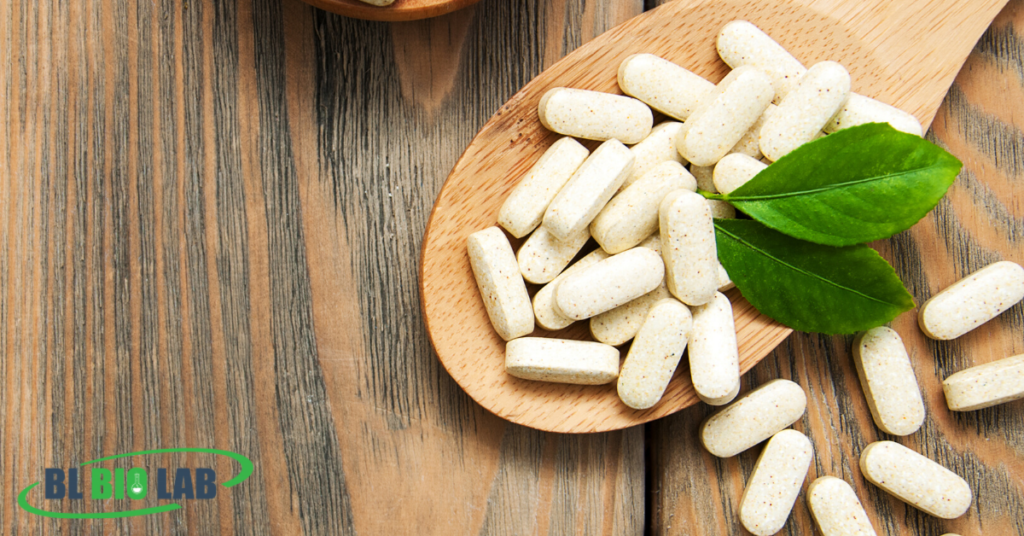 As mentioned earlier, the positive impact of Quercetin mainly depends on the quality of Quercetin supplement manufacturing. It is important that the supplements come from a reputable manufacturer that is FDA registered for Quercetin supplement manufacturing. In addition to that, the Quercetin supplement manufacturing facility should be FDA registered to ensure that the products coming from the facility are effective and safe when they reach the consumers.
The quality of BL Bio Labs' Quercetin supplements is evident from the number of renowned brands that trust BL Bio Lab for their formulations including Quercetin supplements. BL Bio Lab boasts an in-house testing facility and a quality assurance team to ensure that its Quercetin products are highly efficacious and stable. From raw materials to storage and transportation, BL Bio Lab has all the processes in place to maintain high-quality standards. This is the reason why Ions Labs is one of the top-most choices for supplement sellers, across the world, that are interested in Quercetin supplement manufacturing for their brands.