Nicotinamide Mononucleotide Manufacturing
Human beings have always been on the quest to reverse signs of aging and chronic illnesses. Until recently, the thought of 'reverse aging' was nothing more than wishful thinking. However, the latest research indicates that there may be a supplement that combats chronic illnesses, increases vitality, and fights signs of aging. These promising findings have triggered a hike in nicotinamide mononucleotide manufacturing. But does nicotinamide mononucleotide, better known as NMN, live up to the claims?
Well, just like any other over-hyped supplement, the internet is full of NMN benefits that are anything but research-backed. As a rule of thumb, if it sounds too good to be true, it probably is. Having said that, for the most part, NMN does live up to the hype that has been created around it to a great extent.
What is Nicotinamide Mononucleotide (NMN)?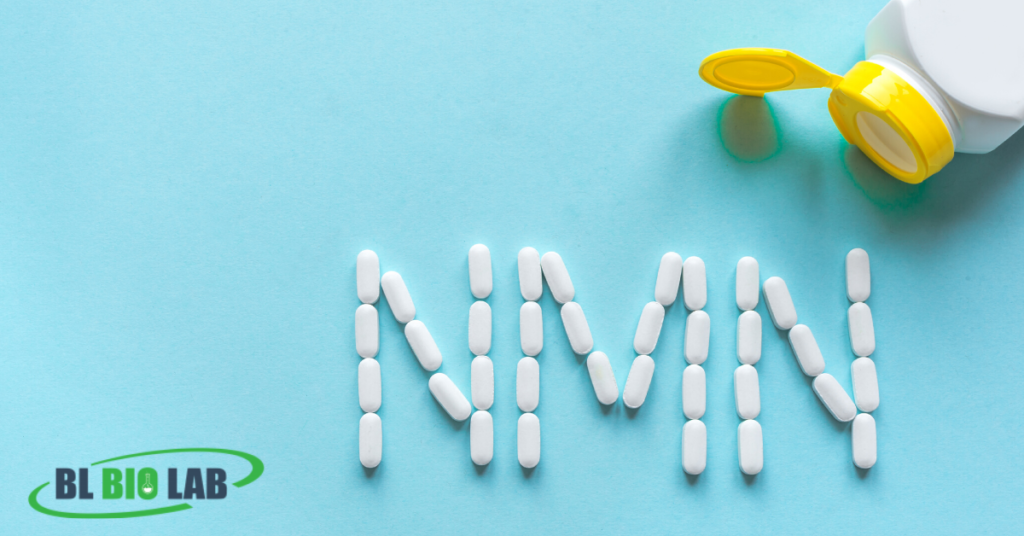 Nicotinamide mononucleotide (NMN) is a Niacin derivative which is basically a B-vitamin. NMN is known to improve the overall health and lifespan of living cells by aiding in the production of NAD+. NAD+ is responsible for several crucial body functions such as producing energy, aiding in metabolism, and gene expression.
The Benefits of Nicotinamide Mononucleotide Supplements (NMN Supplements)
A functional decline is naturally expected as we age. The better the diet and lifestyle choices a person makes, the longer it will take for the age-associated chronic illnesses and health decline to set in. Today, with the advancements in medical and nutritional sciences, human beings can expect to live a longer life. However, once age-related ailments set in, the quality of life can greatly decline.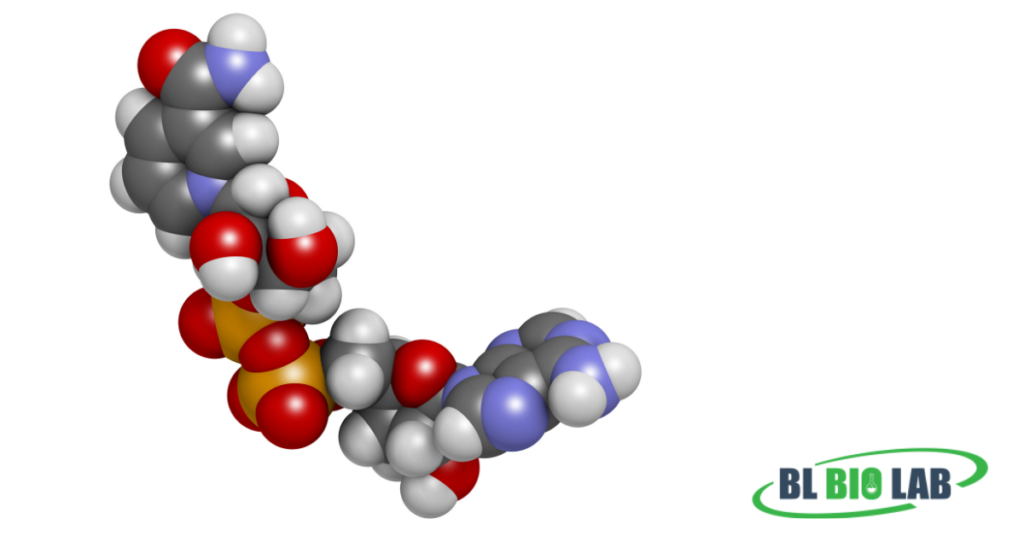 Although there is no established reason for this functional decline as we age, scientific research indicates that a decrease in NAD+ as a person ages can be one of the primary reasons. This compound is responsible for many body functions such as converting food to energy, damage repairing in the DNA, and strengthening the body cell's defense mechanism. All these functions are essential for the overall healthy cell life cycle. As NAD+ levels fall, heart diseases, diabetes, and other age-related chronic illnesses can attack the human body. That's where NMN supplements come into play.
NMN supplements can quickly increase NAD+ levels and avoid poor aging in the longer term. Here are a few benefits of NMN supplements that have triggered an increase in Nicotinamide Mononucleotide manufacturing in the supplement market:
With aging, metabolism rate, body weight, insulin sensitivity, and eyesight start deteriorating. NMN supplements may assist with healthy support to weight-gain, vision loss, slow metabolism, and other aging symptoms.
Another obvious part of the aging process is muscle deterioration and reduced physical endurance. NMN supplements may assist with muscle strength and endurance in aging people.
Age can also impact the neurological function of the body. Nicotinamide mononucleotide manufacturing products may be a good fit for businesses that are looking to build upon a nootropic line of supplements.
NMN may be a great supplementation choice for boosting ATP production for maintaining heart health with age.
An unhealthy diet and lifestyle can alter the DNA structure of the body which can cause a number of ailments such as cancer, diabetes, and brain dysfunction. NMN supplements may assist with providing support to improve overall health.
Nicotinamide Mononucleotide manufacturing with BL Bio Lab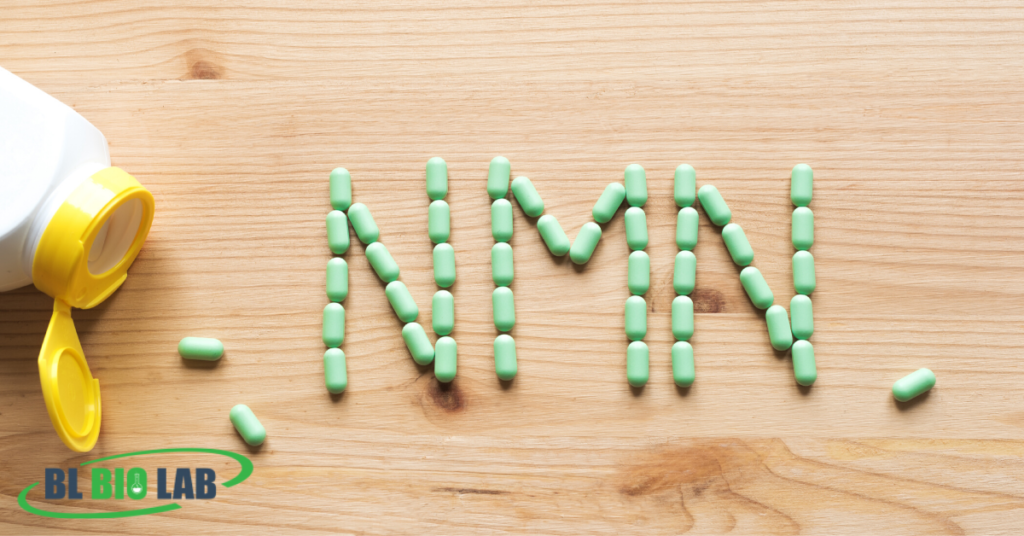 The benefits of NMN are widely known. However, the positive impact it has on the aging process depends heavily on the Nicotinamide Mononucleotide manufacturing process. BL Bio Lab owns one of the few NMN manufacturing facilities that have state-of-the-art equipment and the latest processes in place to ensure high-quality NMN supplements. Additionally, the storage facility is also equipped with advanced temperature and environmental controls to preserve the effectiveness of all supplements. This is the reason why business owners from across the globe trust BL Bio Lab for Nicotinamide Mononucleotide manufacturing.
If you are a supplement business owner interested in NMN manufacturing, you can start by discovering the high-level manufacturing facility at BL Bio Lab to make sure that you offer nothing but the best to your potential customers.