Employment Opportunities
Are you looking for a career in the supplements or cosmetics manufacturing industry? You've found the right place.
If you are in the Clearwater, Florida area, we are interested in hearing from you.
We offer great pay, career advancement and an incredible team.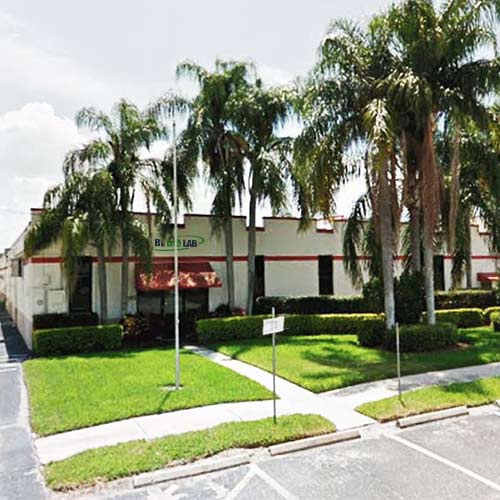 Positions Available
We are looking for great people. If you are interested, please apply below!
Accepting Applications For:
Sales
Office Manager
Purchasing Manager
Production Supervisor
Quality Control
Front Desk
Production Cleaning Assistant
All positions are in for our headquarters located in Clearwater, FL.