Real Quality NMN Supplements
[contact-form-7 404 "Not Found"]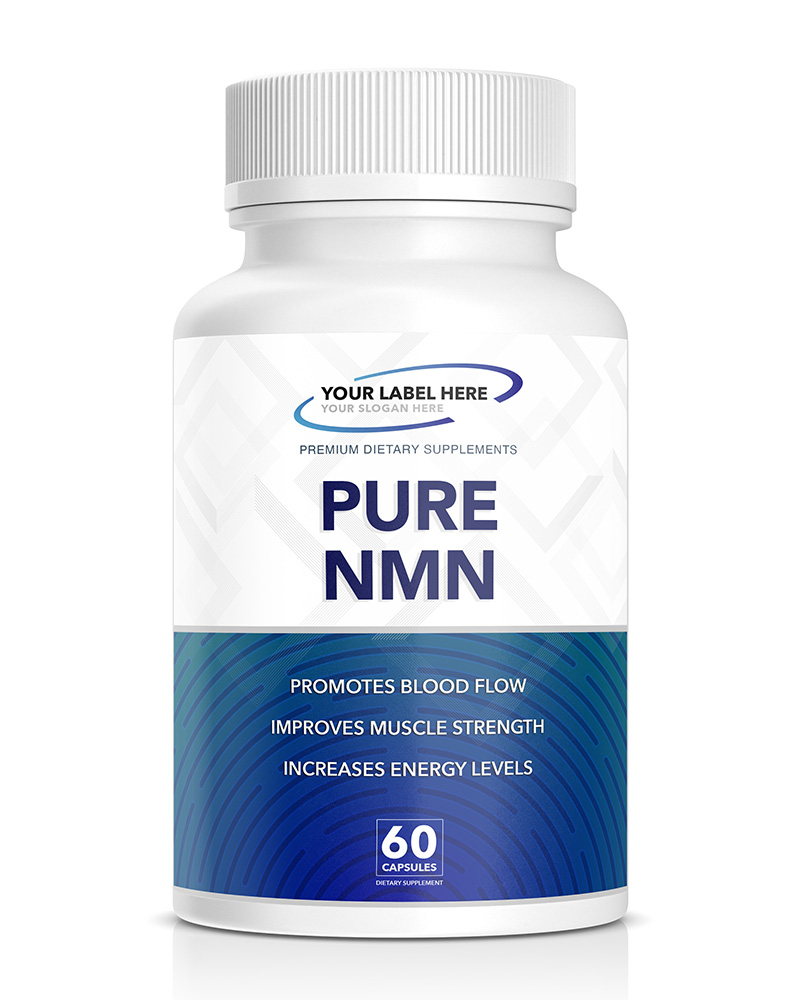 THE FINEST QUALITY NMN ON EARTH
Our Products
Sed ut perspiciatis, unde omnis iste natus error sit voluptatem accusantium doloremque laudantium, totam rem aperiam eaque ipsa, quae ab illo inventore veritatis et quasi architecto.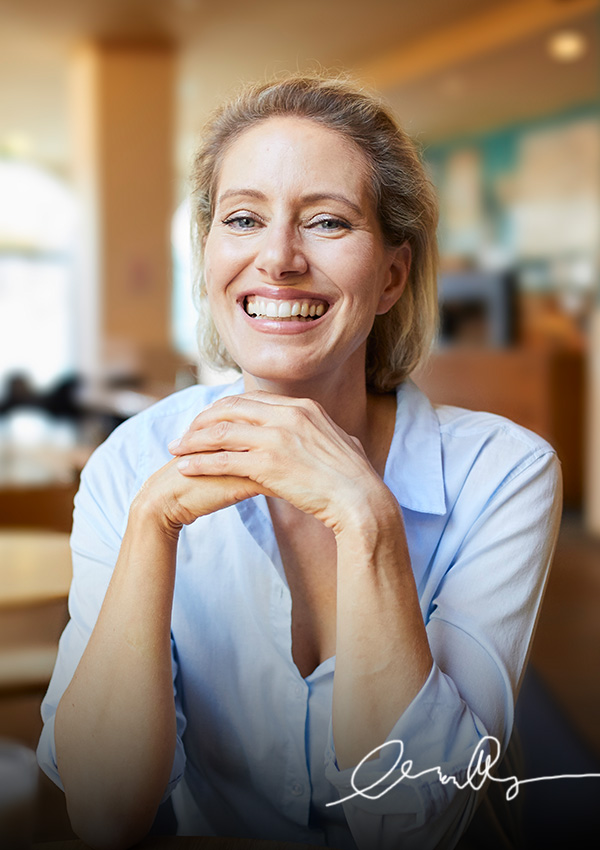 "BL Bio Lab has delivered at every point of expansion, and our growth has been sustained thanks to our relationship. Our products are expertly manufactured and we've raised the bar on the quality across our product line."
Ilene Gerber – CEO of Genetic Origins
In early 2019, Ilene came to BL Bio Lab looking for a manufacturer that supply her expanding business. Based in Georgia, her company was able to drastically cut shipping and manufacturing costs, enabling her to exponentially grow her company and reach a larger group.